Note: For those unfamiliar with Australian social structures, reference can be made to the Overview Page. Knowing about our Political System and about our unique mix of Public and Private Schools will assist those outside Australia in understanding some parts of this section.
During the Federal Election campaign the Coalition's Education Minister, Senator Simon Birmingham, gave a speech to the Christian Schools Forum, which was basically an expression of his Government's Policy. In my response I was critical of the way education is funded and his views on autonomy and phonics teaching. I then went on to problems with Teacher Education in Australia.
First appeared in On Line Opinion 23 June 2016
Read More →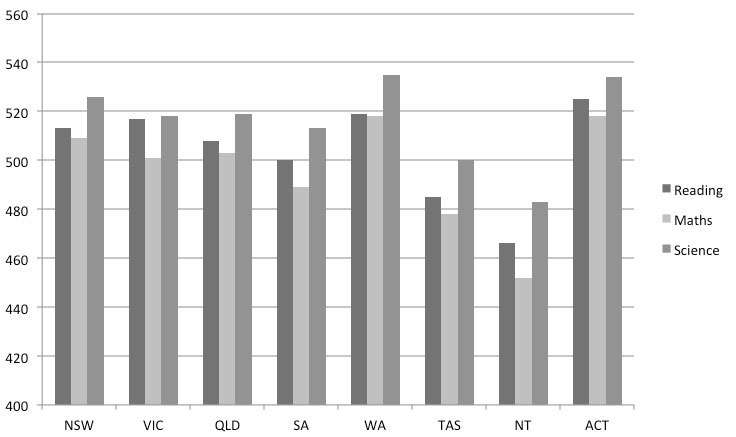 Some have argued that Public Schools are too subject to centralised control and need to be given more autonomy. This article examines many of the fallacies behind this type of thinking.
First appeared in "Professional Educator" May 2015
Read More →